The Bryan Family
Contributed by William Bryan.
According to William Bryan, Bryantsburg (which is located in Monroe Township) is named after Jacob Bryan, Sr., who came out of North Carolina to Jefferson County, Indiana in 1822. All of the Bryan children were born in North Carolina. William Bryan, a descendant of Jacob and Nancy (Freeman) Bryan, believes some of the pictures were made before 1845 as Nancy died on Christmas, 1845.
William Bryan is searching for more information on this family during the time they lived in Jefferson County.

William Bryan also sent a biograpy on Jacob Bryan, Sr., from the "History of Wabash County." I will add an abstract of that article soon.
---
Jacob and Nancy (Freeman) Bryan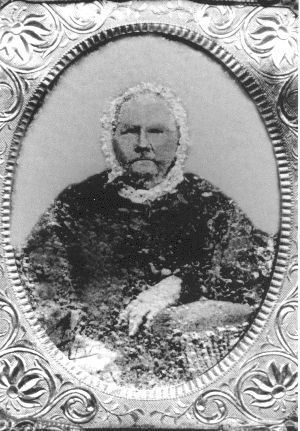 Jacob Bryan, Sr.
Born: 30 May 1783 North Carolina
Died: 01 Feb 1852 Wabash, Indiana
Nancy (Freeman) Bryan
Born: 15 July 1787 North Carolina
Died: 25 Dec 1845 Wabash, Indiana
---
Theophilus Bryan and Lewis Bryan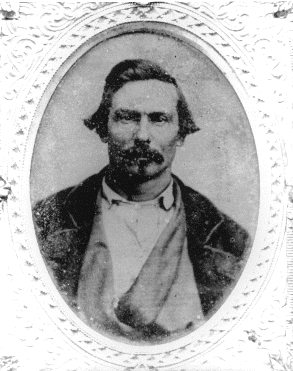 Believe to be: Theophilus Bryan
Born: Jan 1806
Died 01 Nov 1856
Married Twice:
1. Hannah Nancy Cox
2. Emeline R. Boblett
Lewis Bryan
Born: 15 Apr 1815
Died: 18 Mar 1847
Never Married
Killed in Mexican War
---
Rebecca Hester Bryan and Sophia Bryan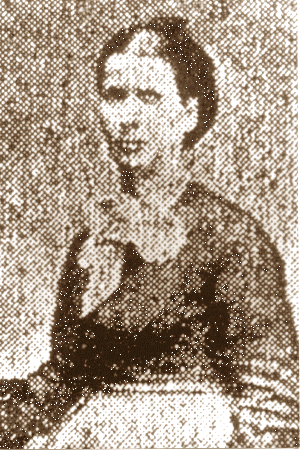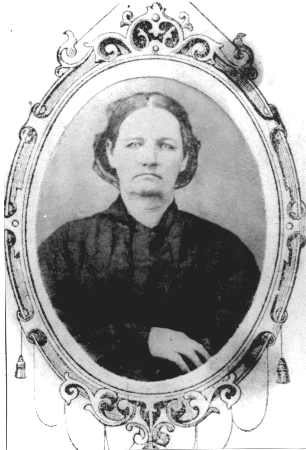 Rebecca Hester Bryan
Born 27 Jun 1809
Died: 18 Feb 1899
m. John F. Goldsbourgh, Jr.
Sophia Bryan
Born: 1814
m. Andrew (John) Jones
---
Jacob Bryan, Jr. and Margaret Bryan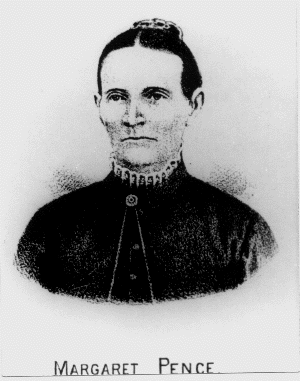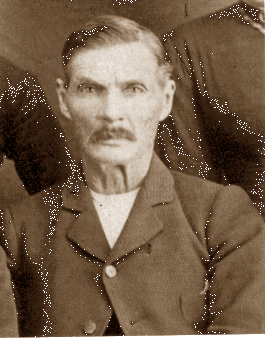 Jacob Bryan, Jr.
Born: 28 Dec 1818
Died: 15 Oct 1897
married twice:
1. Margaret Fickle
2. Ellen Howe Miller
Margaret Bryan
Born: 16 Nov 1821
Died: 08 Dec 1883
married twice:
1. John H. Gamble
2. William H. Pence
---
Thanks to William L. Bryan for contributing the Bryan Pictures and History.
He can be reached at: wlbryan@uswest.net
1999 Copyright by Ruth Hoggatt, Madison, IN